Meet Lee Nix and Lee's Painting
Lee Nix has been painting for over 20 years now. He started from the bottom working his way up all the way to crew chief long before he started his own company, Lee's Painting LLC. Being a perfectionist, Lee treats every home like his own and thinks every job should be perfect. That belief system is why Lee's Painting crews are held to the highest standards.
Today, Lee's Painting has served thousands of homeowners throughout Littleton and Highlands Ranch. Lee knows these areas, he grew up here, lives in the community and is proud to raise his own family here. Lee values the integrity of his name and reputation, which is why he ensures that every job stands up for the quality he expects.
If you'd like to learn more or just stay connected, use the following links.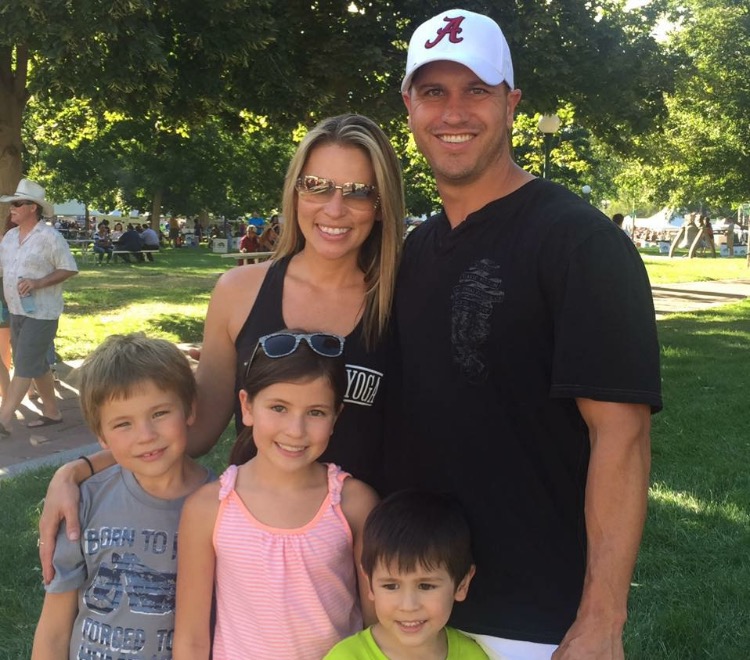 Trust Your Home Only To The Exterior & Interior Painting Experts