Get a FREE Estimate:
Don't miss out! Get $100 off when you sign up before July 31st.
Need to fix cracking, peeling, or fading paint?

Got the HOA letter?

Moving, selling, or renting?

Need better curb appeal?

Want to protect against harsh Colorado elements?
Get it done right with Lee's Painting, your professional exterior and interior house painters.
The Most Common Signs You Need To Paint:
(Hover over the picture for more info)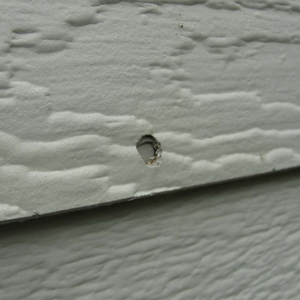 Recessed Nails?
Recessed Nails?
They start as small cracks around the nail head but over time water damage causes swelling of the siding and trim making it look like the nail is recessed.  The nail doesn't move, the siding expands around it.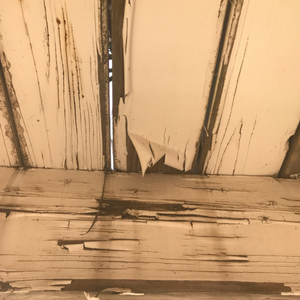 Cracking & Peeling Paint?
Cracking & Peeling Paint?
Over time the sun and elements will cause the trim and siding to dry out and crack leading to a shortened life span of the next paint job.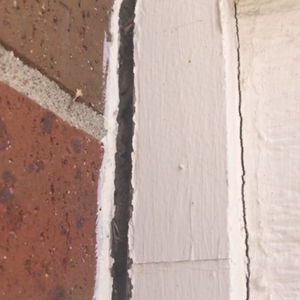 Cracked Caulking?
Cracked Caulking?
If not fixed correctly this can lead to water penetration causing rot or even worse mold!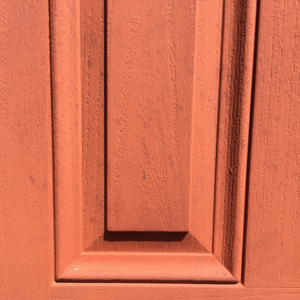 Colors Fading?
Colors Fading?
After the paint loses its protective sheen the water no longer runs off quickly giving it more time to cause damage.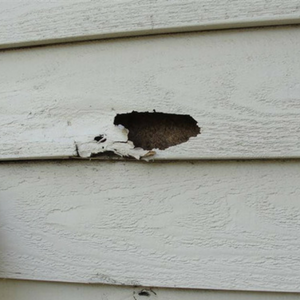 Dry Rot & Damage?
Dry Rot & Damage?
These boards need replaced. Water is behind the protective seal and deteriorates the materials from the inside out.  Get it fixed before it damages the surrounding boards leading to expensive repairs.
Estimates only take 30 minutes and provide you with detailed information of the work to be completed.  Complete this form to request your free estimate. You will be contacted within 24 hours. Your free estimate means there is no obligation.
Want to get going right now? Call 303-915-5586
Common Questions & Reviews
You will typically not need to schedule more then 30 minutes for your quote.
We will help ensure your painting project is compliant with your local HOA.
Lee is professional, on time, and has reasonable rates. He did a fantastic job on our ceiling and crown molding. He not only did a great job painting but the clean up was amazing! Job well done!! I am going to recommend Lee's Painting to everyone I know. Thank you Lee!
This Painting company is not just any old painting company. They are clean, professional, and a joy to have do your job. They finished as promised, on time and did an excellent job. I did not even have to have them come back and do touchups which they would have! You will not find anybody better. They also lacquered cabinets and painted my staircase railing, and I am amazed how they transformed my home! A+++++++
My husband and I bought a home and completely remodeled. Lee did our interior and exterior painting. They did an amazing job! They were on time and efficient. I would not use any one else I have recommended him to my brother who does development.  Great Job Lee!