All of our exterior jobs begin with a thorough high pressure wash. After the house dries we can begin the process of prepping for paint. None of these items will be visible when the project is complete but they are the key to achieving the longest lasting paint jobs. We scrape all the loose paint, we prime all the bare wood, we caulk all the gaps and we make sure to cover everything that is not getting painted.
Finally comes the paint. We apply the paint with our industrial sprayers that are capable of spraying over a gallon per minute. By pairing these with highly skilled painters we can assure that every job gets a thick and beautiful looking coat of paint. After all, the labor is the majority of the cost so we do not skimp on materials. We also do the research on everything from the specialized caulks and primers to the finish coats of paint. This way we are always up to date with the latest reviews and ratings of our products so that every customer gets the best value for their budget.
No job is complete until both Lee and the customer have walked the project and inspected the work. Only then do we ask for payment, guaranteeing satisfaction on every project. We also offer a 4 year warranty with every job at no extra charge!
About the Company
Lee Nix has been painting for over 20 years now. He worked his way up all the way to crew chief for years before he started his own company, Lee's Painting LLC.
Being a perfectionist, Lee treats every home like his own and thinks every job should be perfect. That belief system is why Lee's Painting crews are held to the highest standards.Today, Lee's Painting has served thousands of homeowners throughout Littleton and Highlands Ranch. Lee knows these areas, he grew up here, lives in the community and is proud to raise his own family here. Lee values the integrity of his name and reputation, which is why he ensures that every job stands up for the quality he expects.
If you'd like to learn more or just stay connected, use the following links.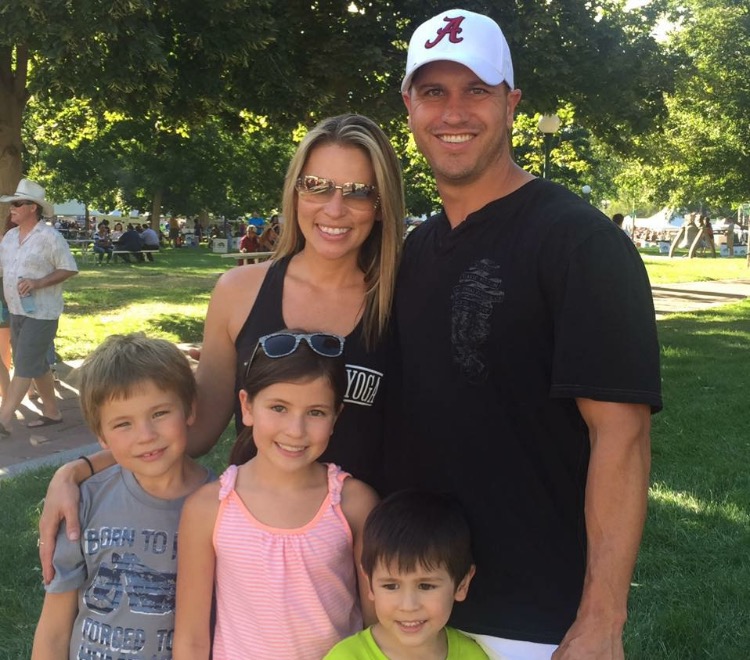 "Even castles in the sky can do with a fresh coat of paint

."
– Haruki Murakami, Writer and Fan of Color